Infinity (Sculpture)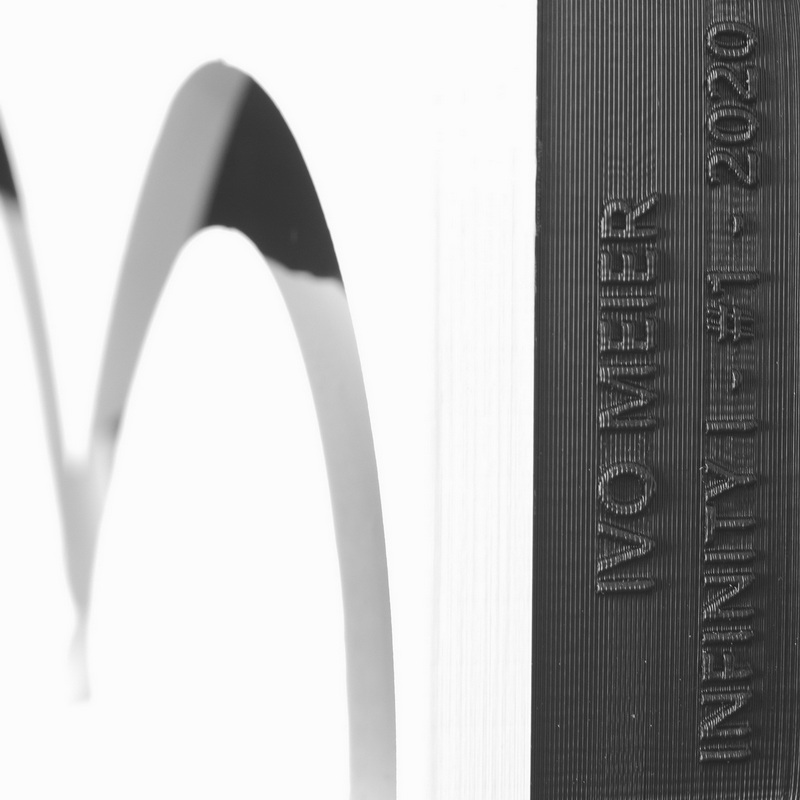 English
Infinity - Digtial Art Sculpture
Infinity - the closed circle of life - the art lovers reflect and decides on how to moves the different spheres in black, white and black&white.
Nuances - positivity or negativity - light or darkness, diversity & inclusion....
---
German
Infinity - Digital Art Sculpture
Infinity - Unendlichkeit - ein geschlossener Kreislauf - der Betrachtende interpretiert und arrangiert die Kugeln in schwarz, weiss und schwarz-weiss. Nuancen - positiv & negativ - hell und dunkel - Diversität und Einbindung....
---
Description
| | |
| --- | --- |
| Artwork | Infinity |
| Material | 3D printed sculpture |
| Created | 2020 |
| Dimension | Sculpture 25x40 cm |
| Edition | 5 (signed/numbered) |